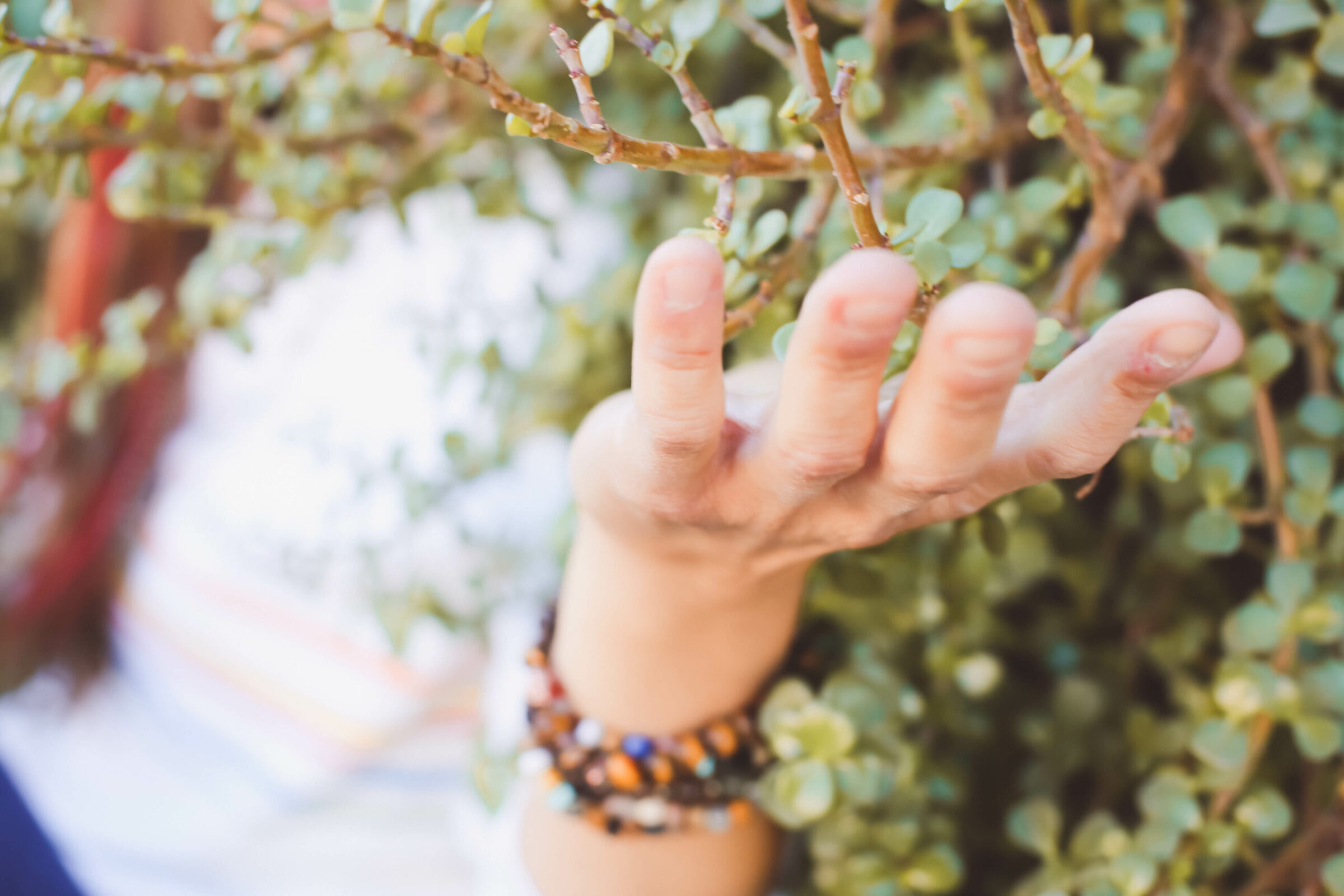 What is a plant dieta and why should I do one?
A plant dieta is drinking a tea made from a particular plant with the intention to make an energetic connection with the plant. Every plant has different characteristics and healing capabilities both physically as well as energetically. When we diet a plant, we enter into a relationship with the spirit of the plant as a teacher and supporter along your journey.
The practice of plant dietas strongly coincides with the shamanic practices and indigenous plant medicine traditions of the Western Amazon. Oftentimes associated with drinking Ayahuasca, though many plants can be dieted for their different healing, spiritual or energetic properties.
Interested in a Plant Dieta?
Let us help you discover how the right plant dieta can work for you.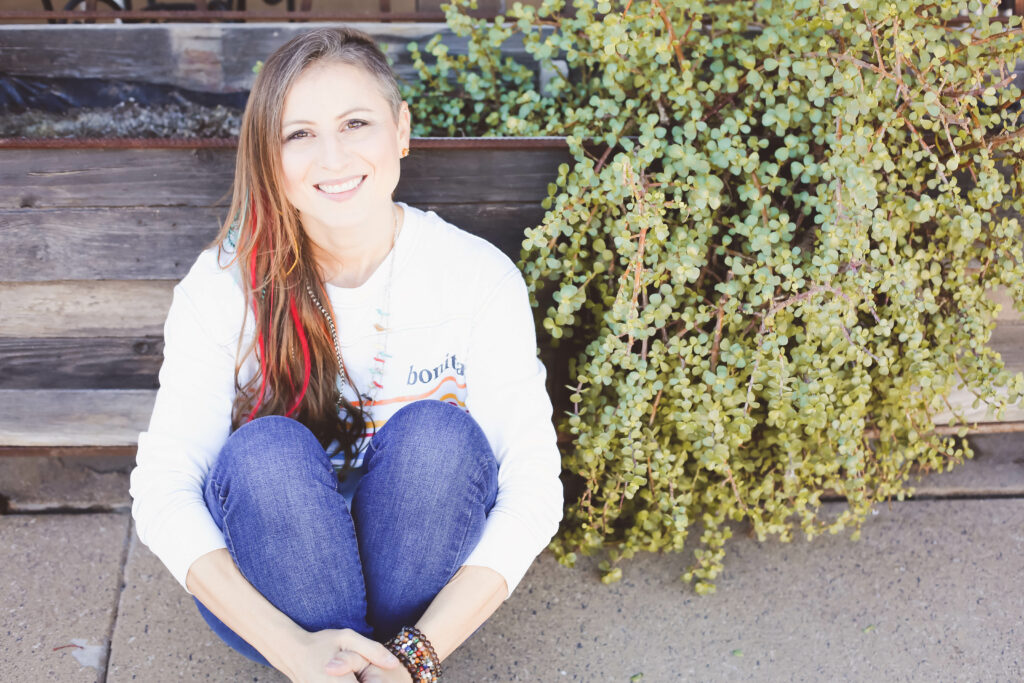 For example, Bobinsana is a plant that grows in or near waters and is known to be a very gentle and energetically feminine plant. It is connected to the opening of the heart.
Someone struggling to open up might diet a heart healing plant such as bobinsana, just as one might diet a giant tree to learn how to be grounded and hold space - and everything in between.
We facilitate "social dietas" which are more modern and allow us to work around your personal schedule, work, and life obligations while still creating a relationship with the plant in order to learn from it.
The time frame for a plant dieta will depend on the needs of the dieter but we recommend 2 weeks for most newcomers. Coach Bri will help facilitate bringing you in connection to these plants and their nature. Plants are teachers. Our intention is to utilize the plant teachers, spirit or energy in our everyday life.
Are you interested in a plant dieta?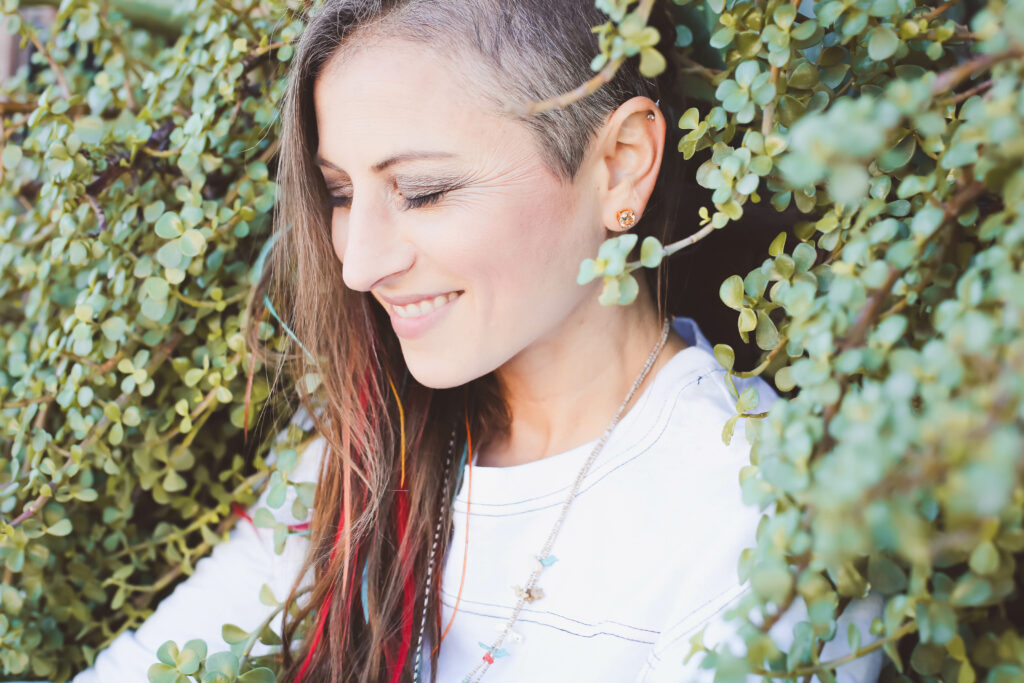 Join the Tribe newsletter! No spam here (that's bad karma).